The North Eastern Circuit's charitable history dates back to December 1986 when Simon Jackson (before he took silk) introduced a fundraising raffle to the Circuit's Christmas celebrations. The idea was, self-evidently, a good one and so the annual tradition was born.
Over the last thirty years since its inception, the Circuit has raised over £250,000 through its annual raffle and charity auction of lots, and more recently by holding its own separate charitable events.
Our fundraising activities are overseen by a Charity Committee, chaired by our patron Simon Jackson QC. The trustees are governed by a constitution that is available for inspection upon request.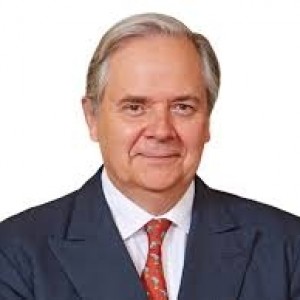 Simon Jackson QC
Patron & Chair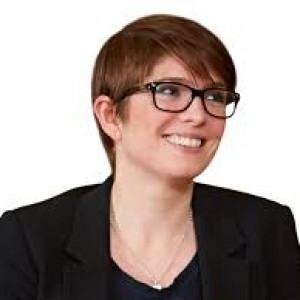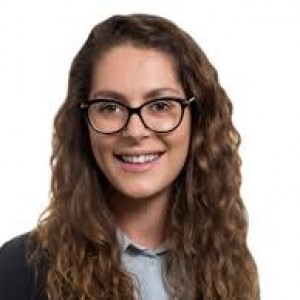 Ashleigh Metcalfe
Secretary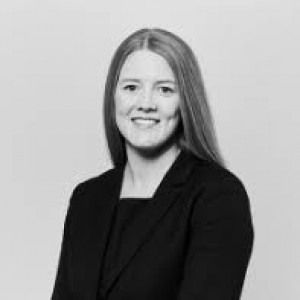 Jessica Heggie
Committee Member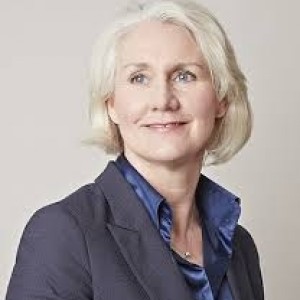 Kitty Colley
Committee Member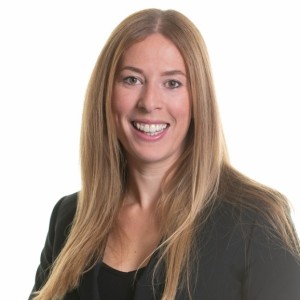 Bronia Hartley
Committee Member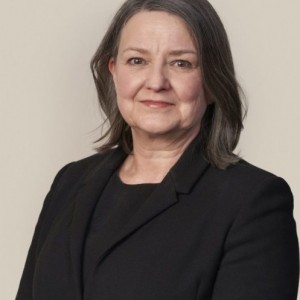 Catherine Mason (PSQB)
Committee Member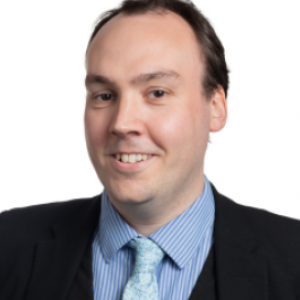 Chris Rafferty
Committee Member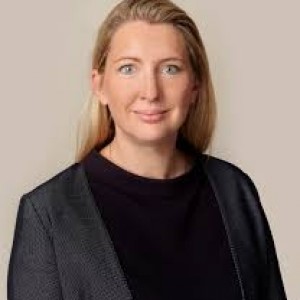 Charlotte Worsley
Committee Member
All of our prizes and lots are generously donated by members of the Bar, the judiciary or businesses based in the North East or with some connection with our work. If you feel able to contribute a raffle prize or auction lot, please contact the NEC Charity Committee by email: charity@northeasterncircuit.co.uk.
Similarly, should there be any particular charities that members feel it would be appropriate to donate to, please contact the Committee using the same email. Emails setting out your suggested charity and the reasons why it should be considered for a donation are always welcome.
In 2019, over the course of three separate events, we raised a total amount of £17,484.00. 
Our recent events and the funds raised are detailed below:
EVENTS

DATE

FUNDS RAISED

TOTAL

Quiz Night 2023

£480.00

Christmas Mess 2022

£12,529.00

Christmas Mess 2021

£4,555.00

Christmas Mess 2020

£6,190.00

 

Christmas Mess 2019

 

December 2019

 

Raffle: £4,999.00

Auction: £7,370.00

 

 

£12,369.00

100 Years of Women in the Law

November 2019

Raffle: £1,790.00

Auction: £2,830.00

 

£4,620.00

Circuit quiz night

October 2019

Ticket sales: £495.00

 

£495.00

Christmas Mess 2018

December 2018

Raffle: £6,830.00

Auction: £5,360.00

 

£12,190.00

Christmas Mess 2017

December 2017

Raffle: £3,996.21

Auction: £7,295.00

 

£11,291.21

Christmas Mess 2016

December 2016

Raffle: £5,615.00

Auction: £6,678.79

 

£12,293.79

 

 

 

 

 

 

 

 

 

 

Total:

£77,013.00
Raffle Lots and Auction Prizes
As a Committee we rely solely on the goodwill of others in supporting our work by providing raffle prizes and auction lots. Throughout the years people and businesses have been unwavering in their generosity and this has meant we are able to offer brilliant prizes and lots to our members. By way of example, over recent years these have included:
RAFFLE PRIZE / AUCTION LOT

FUNDS RAISED

 

A week in a luxury Tuscan villa for 10

 

£5,000.00

Commemorative Blue Robe Bag

£2,250.00

Wellbeing Weekend at Rothay Garden Hotel

£900.00

"Lambing Live"

£650.00

Home-cooked dinner and wine courtesy of Circuit members

£600.00

Tickets to Twickenham – Premiership Rugby Final

£220.00

A signed copy of The Secret Barrister and West End Tickets

£140.00
Those who attended at the Mess held in November 2019 to celebrate 100 years of women practising in the law will undoubtedly remember the competitive bidding that took place in order to secure the commemorative blue robes bag; a one of a kind item which had been produced solely for the North Eastern Circuit. We continue to be grateful to Stanley Lee who generously donated the blue bag and also to Lady Black of Derwent, DBE and Lady Justice Eleanor King, DBE who kindly agreed to their signatures being embroidered upon it in gold thread. We are sure this prize will be remembered as part of Circuit history and as a Committee we hope to emulate this success again at future events.
Recent Donations
The proceeds from some of our recent charitable events have been distributed amongst the following charities:
| | | |
| --- | --- | --- |
| CHARITY | LOCATION | DONATION |
| The Wren Bakery | Leeds | £1,000.00 |
| York Special Care Baby Unit | York | £250.00 |
| Tutti Frutti | Yorkshire | £500.00 |
| Jessop Fund | Sheffield | £250.00 |
| Pitt Hopkins UK | National | £500.00 |
| Safe Families for Children | Northumberland | £500.00 |
| Coppafeel | North Yorkshire | £500.00 |
| Leos Neonatal | Teesside | £250.00 |
| Andy's Man Club | Halifax | £500.00 |
| Think Like a Pony | Leeds | £500.00 |
| Families Forward | Yorkshire | £500.00 |
| Irene Taylor Trust | Wakefield | £500.00 |
| Hunslet Rugby Club | Leeds | £270.00 |
|   | Total donated: | £6,020.00 |
Coronavirus Global Pandemic
During the current global pandemic, the Charity Committee has continued in their aim of assisting those most in need. Our thinking and organising has became virtual and after careful consideration, the following charities have been chosen to benefit from donations:
| | | |
| --- | --- | --- |
| CHARITY | LOCATION | DONATION |
| St George's Crypt | Leeds | £750.00 |
| WISHH (Allocated to the National Health Service staff) | Hull | £750.00 |
| South Teesside National Health Service | Teesside | £750.00 |
| Daft as a Brush | Newcastle | £750.00 |
| Serving the Creation Foundation  | Bradford | £750.00 |
| The Island | York | £750.00 |
| Feeding Britain | Bradford and Barnsley | £750.00 |
|   | Total donated: | £5,250.00 |