Wellbeing Officers
The wellbeing of members is of paramount importance to Circuit. It is committed to promoting initiatives which safeguard members and to put in place the necessary support framework and early intervention measures to enable members to seek the help they require.
Circuit offers a complimentary introductory session with a qualified Psychotherapist and appropriate signposting for all members.
Please see an article from Wendy Showell Nicholas on Wellbeing during Covid-19 below and also see her Webinar in the Members Section of the website in the Education section
Please contact wellbeing@northeasterncircuit.co.uk for a confidential discussion.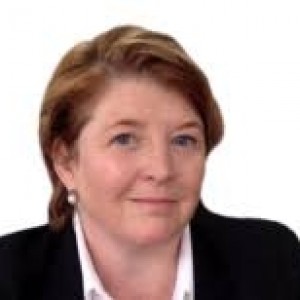 Sharon Beattie QC
Wellbeing Officer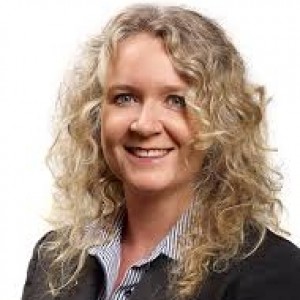 Sarah Fearon
Assistant Wellbeing Officer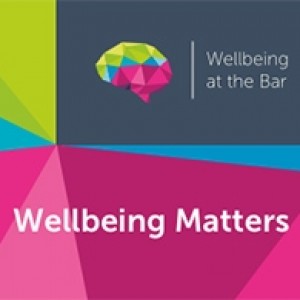 Wellbeing at the bar
Circuit Wellbeing -  Wendy Showell Nicholas, Psychotherapist
What strange times to be introducing myself in. Or maybe it is the perfect time.
Some of you may already know me or may have seen me at conferences or seminars. I am a psychotherapist with a specialist interest in workplace wellbeing and vicarious trauma. Circuit have asked me to offer counselling services to Circuit members and are funding a 1 hour introductory session free to all members of Circuit - contact wellbeing@northeasterncircuit.co.uk for a confidential referral.
As well as the disruption to our day to day lives, Covid -19 has brought with it some real anxieties.
Perhaps this is the perfect time, then to let people know about the phone line that is available to barristers, and pupils who are in need of particular support. The helpline consists of an hour's call. In that hour, I draw on a mixture of interventions, dependent on need , often it is a blend of therapeutic and coaching support. You can phone me on 07891 835446 or email w.nicholas@mac.com to access this. When you email or leave a message and I will call you back to arrange a session.
I am imagining that many of us will be experiencing raised anxiety around the Covid -19 virus. As this is impacting on all of us, it might be helpful for me to share some general tips for staying well at this exceptional time:
Emotional Health Tips for Covid - 19
Keep fit, you can still walk in the fresh air- keeping a sensible distance from others you come across

If you are at home I recommend https://www.youtube.com/user/yogawithadriene - highly recommended.

Keep in contact remotely with friends/colleagues who make you feel calmer

If you live with others, be present with them. Check in with them. Spend nice time together.

Try and give the day some structure

Tackle the things you never have time to do at home

If finances are difficult, address things head on, seek a mortgage break, such as many

Building Societies are offering, if required.martin lewis money saving expert an excellent

resource for up to date information.

If you're fit and well consider helping out older people by getting some shopping for them,

or helping out one of the many community initiatives springing up, people like you have a

great skill set for cutting through things and getting things done.

Remember you're not alone we are all in it

Sleep is so important to our emotional health. Here are some basics from blog I wrote

previously, if you struggle to sleep well: https://www.showellnicholas.co.uk/sleep/ Now - I would say that currently, this is the most important point:
• Limit your access to news, social media etc to two or three times a day if you can. Leave an hour after waking with no access at all and stop looking after 8pm at night.
Our brains are programmed to try to get information to keep us safe. Constant checking for updates and social commentary can become an anxiety loop. We feel anxious, we check the news (or worse, Sandra on facebook). That makes us anxious; we check again. So the cycle begins and our anxiety is fuelled. Being mindful of how and when we access information has never been more important. Try
to limit your exposure and outside of that, engage yourself in constructive work or any of the activities above. If you find yourself being anxious whilst reducing your online information gathering, try this three step breathing
space: https://www.showellnicholas.co.uk/downloads/three-step-breathing-space.mp3
Try these ideas. Stay well. Look after each other and remember, you have access to one hour long session if you feel you need it. That is your back up if you feel unable to cope. I am here to help - you can contact me: wellbeing@northeasterncircuit.co.uk.
Wendy Showell Nicholas